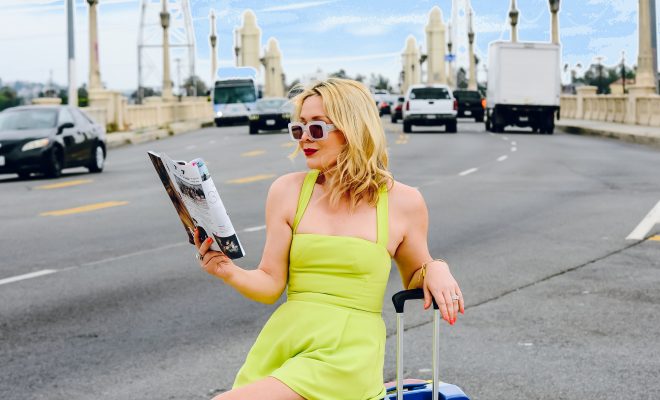 Multi Talented & Beautiful: Zia Domic
|
Zia Domic is a successful Canadian actor, mother and style influencer who is known for her notable filmography, her amazing fashion blog The Hunter Collector and her collaborations with major brands like Burberry. Her story is an inspiration and reminder for us to always pursue our dreams and embrace what the journey brings our way!
Zia Domic was born in Calgary the largest city in the western province of Alberta. Throughout her childhood, Zia's immigrant parents stressed the importance of culture and education, but free- spirited Zia always knew she wanted a career in the arts. After graduating high school, she moved to Vancouver, a Canadian Film & Television hotspot, to pursue an acting career. She worked on locally shot shows like X-Files and continued to hone her skills in live theatre, performing regularly on stage, most notably the Vancouver Fringe Festival. Accepted to the prestigious American Academy of Dramatic Arts shortly after her move to Vancouver, she packed up her car and drove south to Los Angeles where she has lived ever since.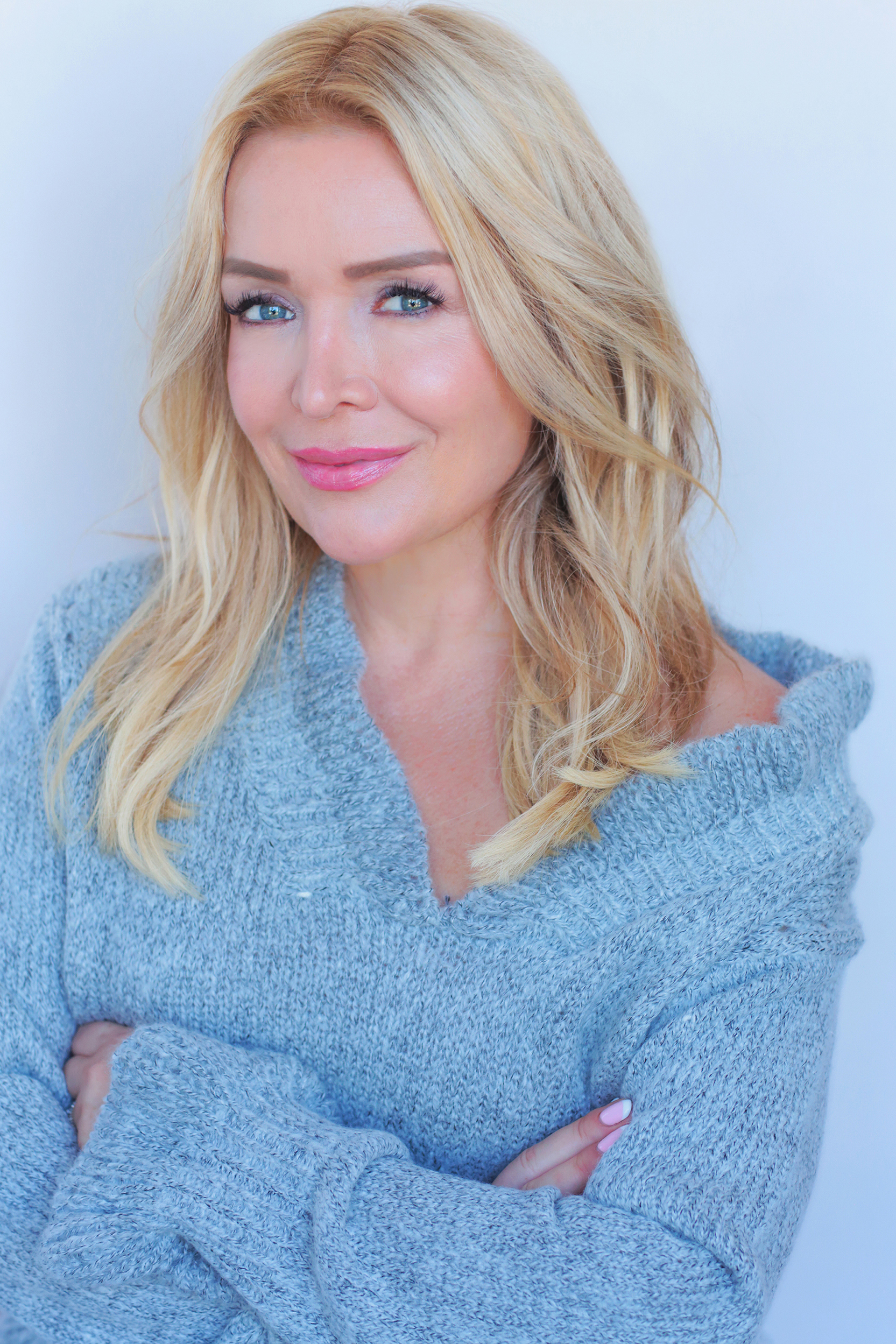 Zia graduated from AADA West with a degree in Fine Arts, she also has an accounting background and is a certified bookkeeper and tax preparer. In the years after college, Zia found herself working on numerous commercials for brands likes Charles Schwab and Oral B. She also had guest starring roles on high profile shows such as NBC's The E-Ring where she portrayed a Bosnian rape victim, speaking all of her dialogue in Croatian (Zia is a proud polyglot and speaks 4 languages). In Princess Diaries 2: Royal Engagement Zia worked with Hollywood legends Garry Marshall, Julie Andrews and Oscar winner Anne Hathaway and she considers it one of her proudest accomplishments.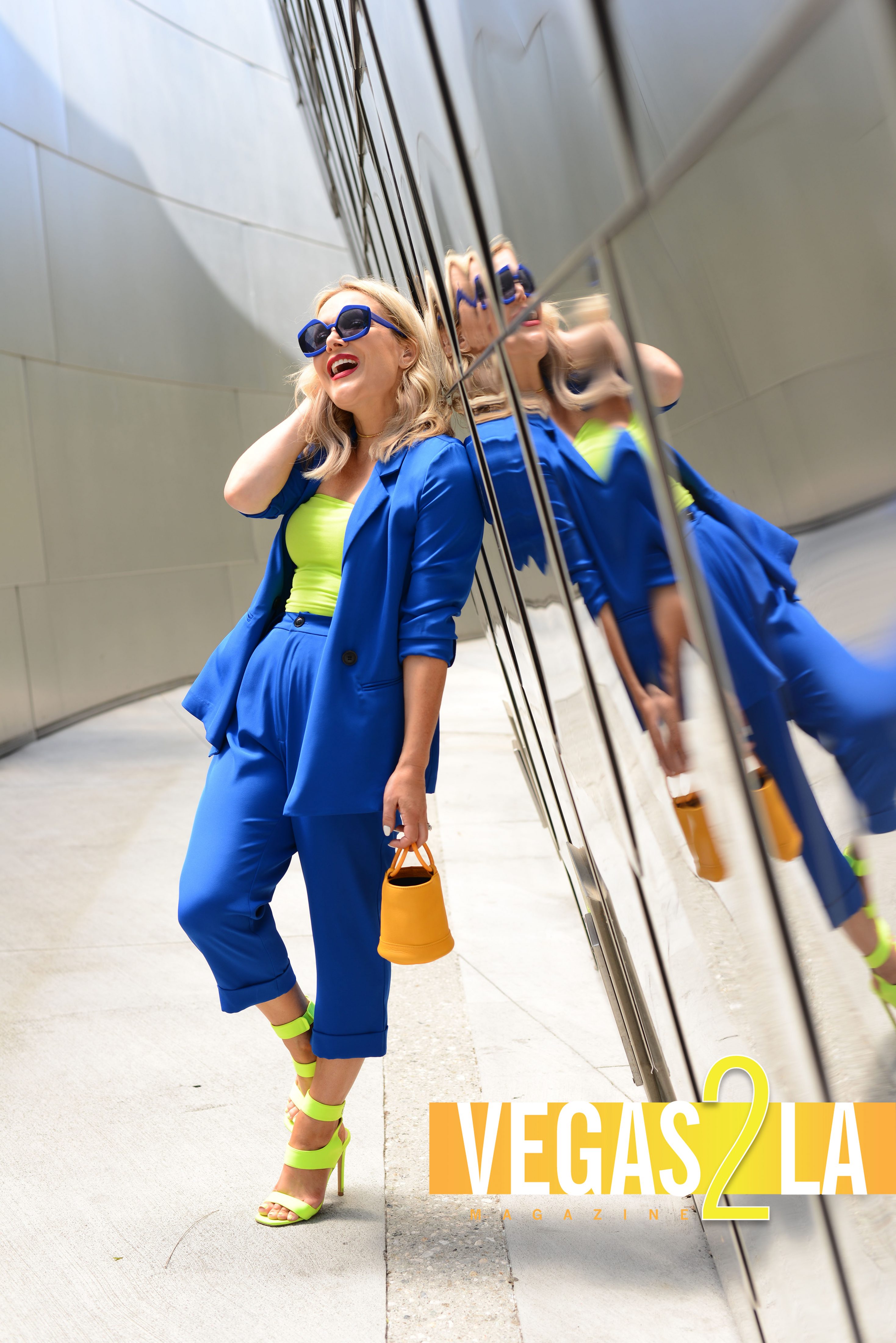 It was, however, while working on indie film LArceny that Zia's life was changed forever having met her future husband Michael, who was the production designer on the project. Finding acting work more and more difficult to attain and needing a creative outlet, Zia turned to her other lifelong passion and started her fashion blog, The Hunter Collector. Soon after launching her blog in 2013, Zia's inherent flair for fashion caught the eye of major fashion magazines such as Glamour, Redbook & Lucky Magazine which featured her regularly. After years of struggling as an actor, Zia was wary of the immediate success she attained as a blogger but embraced and nurtured her brand making sure not to get caught up in what others were doing and stayed true to herself and her message. Over the years Zia has realized many of her dreams having worked with major fashion brands such as Burberry, Coach & Wrangler and regularly traveling for work to places such as London, Florence, Cabo San Lucas, Miami, NYC & Las Vegas.
​Zia currently lives in the San Fernando Valley area of Los Angeles with her husband, son and menagerie of pets. Follow Zia on IG @zia.domic or on her blog www.thehuntercollector.com