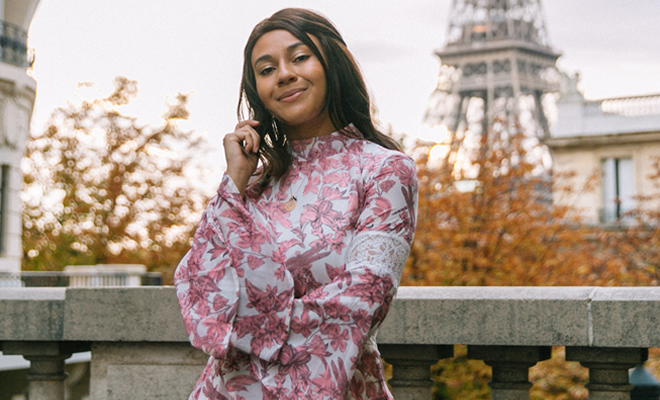 London Fashion & Lifestyle Photography
|
Michaela is a London based street style photographer who specializes in fashion and lifestyle. She is incredibly talented and hardworking which is why she has become a trusted photographer for countless high profile influencers around the world, along with shooting for well-known brands, such as Bulgari and Ralph Lauren. We recently featured her work in a previous issue but since Fashion Month has officially ended, we wanted to share the latest trends and the epic street style shots Michaela takes.
Michaela is one of the main photographers for influencers during Fashion Weeks. This year her Paris Fashion Week shots were truly outstanding and were very popular over social media. She manages to capture the right people, in the right place, at the right time and only having a split second to do it.
Make sure you check out her Instagram account @michaelaefford_photography to view more of her Fashion Week shots from London and Paris along with her incredible street style shots.