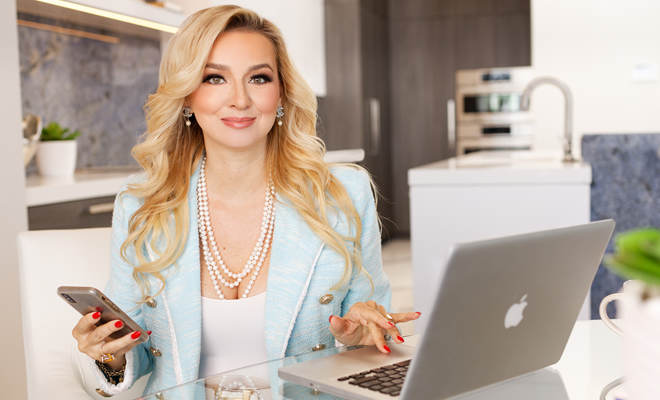 Las Vegas Real Estate Market Update
|
2020 PANDEMIC MARKET UPDATE
Economic recession as a result of the global COVID-19 pandemic has affected over 188 countries and territories. This current health crisis ultimately evolved into an economic crisis, with the highest unemployment rates since the Great Recession. With COVID-19 the stock market crashed, and housing markets froze, choking the economy.
To support this lagging economy, economic stimulus plans, homebuilder sentiments, record low interest rates, and many other programs were implemented. Through the CARES Act we saw a stimulus package totaling $2.3 trillion, the largest stimulus package in the past 50 years. The recession in 2001 saw the airline industry receive a $15 billion stimulus package, the Great Recession two stimulus packages totaling $1.5 trillion.
Currently we are seeing the economy and other traditional economic indicators begin to return to pre-pandemic levels, with the Dow Jones Industrial Average even reaching a new record high of 30,000 points. With this current market rally, we're facing the end of 2020 with a new perspective on the distribution of wealth around the globe.
In the United States, CoreLogic has reported that the housing market is back on track and has even outperformed last year records. This positive trend is even expected to continue. Record low mortgage rates remain low, further enticing new homebuyers and stimulating demand. This coupled with low inventory rates ensures that home prices not only stay strong but also strengthen. CoreLogic also forecasts a continued growth in nationwide home prices, maintaining an overall positive trend through the next year.
In Las Vegas, we've seen an increase in median prices for single-family homes increase by 10.8% and an increase of 8.9% for condominiums and townhomes compared to October 2019.
October sales were up by 11.2% for homes and up 9.5% for condos and townhomes as well. The number of homes available for sale however has decreased by 45.3% compared to last year. In October, Las Vegas had roughly a 1.5-month supply of homes available for sale, a sign of a local housing shortage.
It is also important to note that of all the properties sold in October, 19.2% of purchases were made with cash, near the nationwide average of 18%. The Great Recession saw a cash sale rate of 59.5% in February of 2013, indicating a strong involvement of investors. Distressed sales continue to remain low as well, with Las Vegas REALTORS© (LVR) reporting that short sales and foreclosures were just 0.9% in October. Three years ago, those figures were closer to 2.4% and 5.2%. NAR (National Association of Realtors) also reports that nationwide distressed sales make up only 1% of all sales.
If you are looking to buy, have a solid plan, have your financial approvals ready, avoid low ball offers as multiple offer situations are very common now.
Yelena Brezhneva | Global Real Estate Advisor | 702-738-6306
CA 02087480 w FL SL3477632 w NV S.0180578