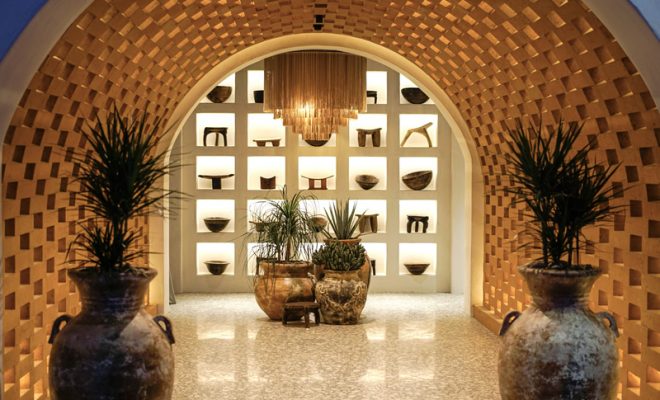 Kassi Beach House
|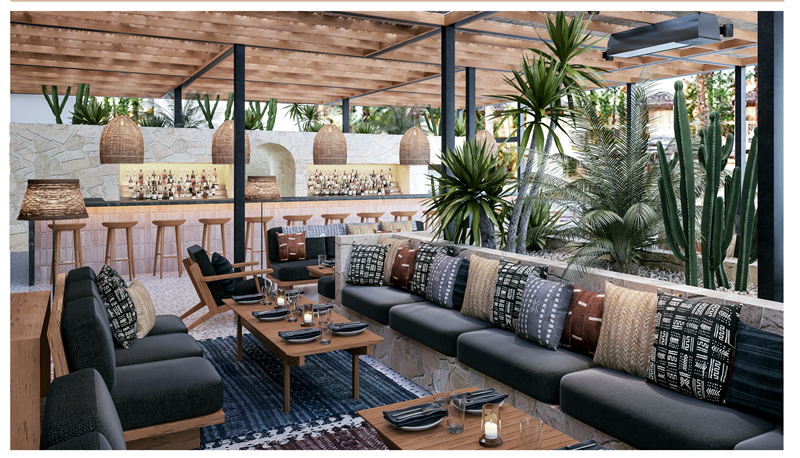 Nick Mathers is one of the most successful Australian restaurateurs based in the U.S. He designs and owns a plethora of iconic new and long standing restaurants in both Los Angeles and New York, including Èlephante, The Eveleigh, The Kasi Club, Ruby's, Dudley's and many more (all part of the thriving Wish You Were Here Group), with the most exciting for Vegas locals and tourists alike being the upcoming Kassi Beach House, a European style restaurant and lounge with Coastal Italian influences, poolside at the all-new Virgin Hotels Las Vegas.
Mathers and his Wish You Were Here Group offer this taste of paradise which includes an authentic coastal Italian food and drink menu with DJ lineups evoking the party lifestyle inspired by the laid-back trattorias & tavernas found amongst the Mediterranean islands.
Opening late May, Kassi Beach House will host guests from around the world, neighbors, foodies, celebrities and tastemakers at its coastal Italian oasis in Las Vegas complete with bohemian chic vibe dining, muted earth tones and refined architectural touches throughout. Kassi Beach House is set to offer lounge seating, day beds and cabanas poolside, bottle service, private dining experiences, lunch, weekend brunch and dinner service.
Partygoers will be able to enjoy an atmosphere like none other with elevated bohemian elements including a social media-worthy terracotta arched entranceway, moody peek-a-boo lighting, and an interior furnished with imported Italian stone and plastered archways emulating the Mediterranean islands. The 300-seat indoor-outdoor space will be a destination in and of itself, with its beachy lounge seating, center bar, fireplaces throughout, intimate dance floor and poolside patio with daybeds and cabanas.
"I'm so excited to come to Vegas – there's something special about this city. I spent a lot of time traveling all over the globe and specifically the islands – Italy, Greece and the Mediterranean. Something came over me when I was there, I wanted to take something from these islands and transplant it into the US so I can transport our guests to those magical spots and allow them to feel like they're on a holiday. Our ambiance is experiential – you can chat with the DJs, eat delicious food and experience an atmosphere and ambiance that is truly unique."
But how did Aussie transplant Mathers make such a significant footprint and splash in the US restaurant industry? Originally from Sydney, Australia, 24-year old Mathers found himself in transit in New York on the way to London in 2001. He fell in love with the city, culture and architecture, like many young travel enthusiasts, and unexpectedly extended his stay. New York would now be his home base and the start of one of the most unique restaurateur stories.
In 2002, his first café, Ruby's opened on Mulberry Street. His love for good coffee (and lack thereof in Manhattan) led him to create his first "vibey" lower Manhattan 'Bondi Beach'-style space. Its bustling Australian vibe attracted a multitude of customers including Ralph Lauren, who recruited Mathers to design and open his new restraint, Rugby, in Georgetown, Washington. Jimmy Kimmel was another huge fan of Mathers' work and entrusted him to design his home in the Hollywood Hills.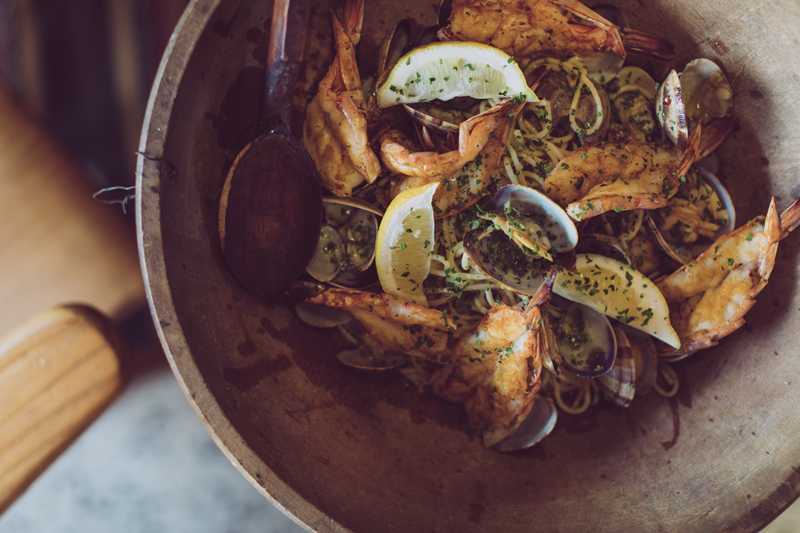 Between design projects and travels, he found himself in Los Angeles, where he was given the opportunity to remodel a vacant cottage on Sunset whose previous tenant was a steel shop. His redesign led to the creation of The Eveleigh. It's high-level cocktail program and transitional restaurant-to-party elements make it one of the lively restaurants on the Sunset Strip in West Hollywood.
In 2018, he opened Èlephante, which was 3-year project. It was one of the biggest transformations from a simple rooftop to the most popular ocean view restaurant and bar in Santa Monica, which continues to book out nightly. His successful and thriving formula has allowed him to continue to open more restaurants, including his newest Mediterranean concept – The Kassi Club.
"Elephante and Kassi Club on the west coast caught the eyes of the new Virgin Las Vegas and they asked me to come work with them in Vegas. Due to the pandemic, I was able to shift my focus and bring them a unique design aesthetic and thus Kassi Beach House was born – my team and I are so proud of it and can't wait for it to be open in May."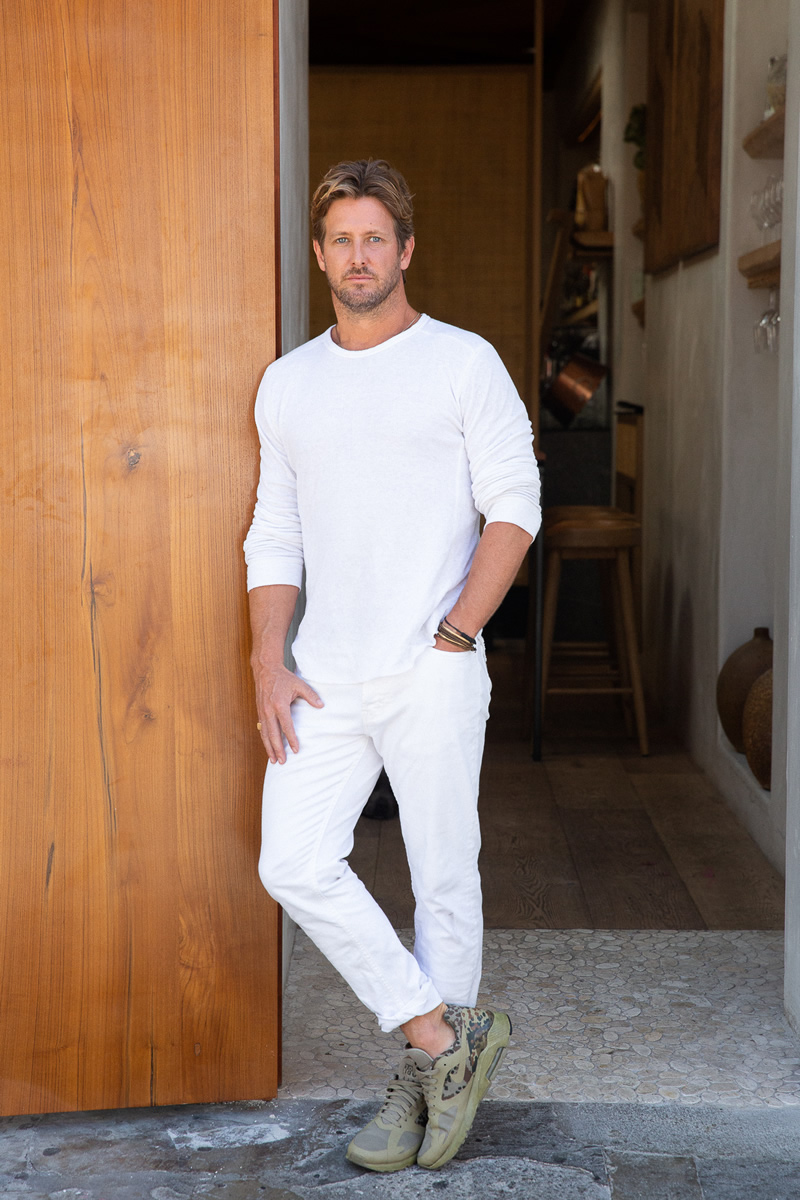 Mathers' ability to develop a distinct vibe set him apart from most restaurateurs and is the reason he has been able to exponentially grow his catalog of restaurants.
"Laguna Beach is next for Wish You Were Here Group, then we have two projects on the way in NY, and a tiki bar concept soon to come in Venice Beach. A lot of people starting out in the restaurant business ask how to get started – and really it's about not giving up on your dreams. The losses I have had in all my endeavors, I learn the most from. I always turn the negatives into positives, operating with proverbial blinders on – blocking out the no's in my peripheral vision and keeping my eyes on the goal, which means always looking for solutions. This industry is about problem solving, so being as proactive as you can is key. I've found the harder you work the luckier you become."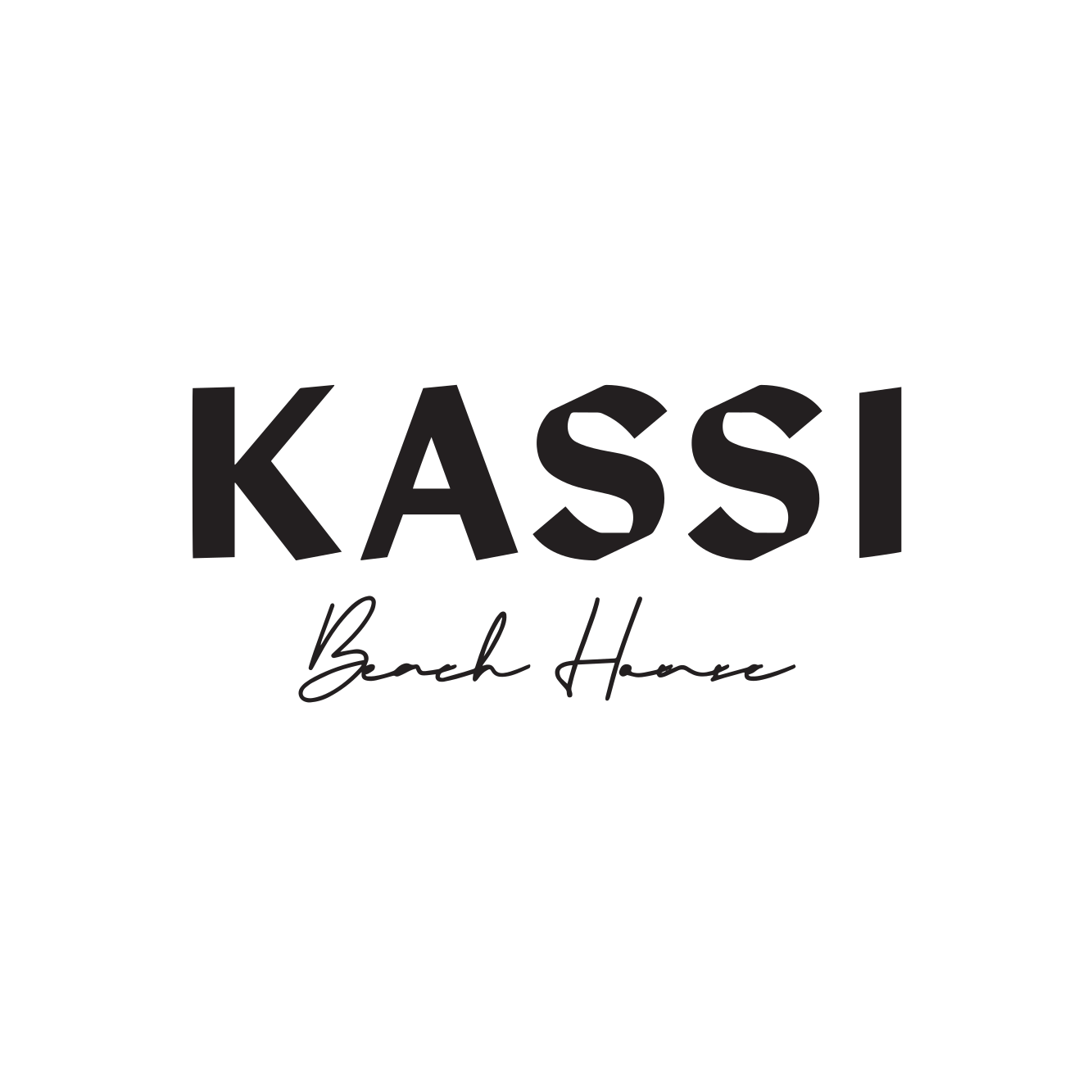 Website: www.kassibeach.com
Instagram: @KassiBeachHouse