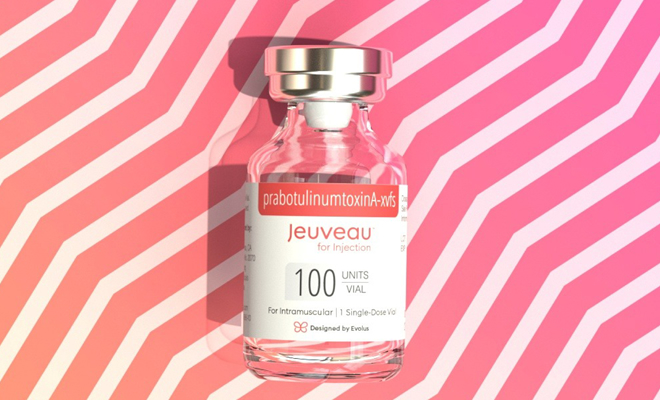 Jeuveau
|
Best Injectors in LA
The Business of Beauty is a key arena for women entrepreneurs as more and more women become doctors and take helm. Our feature focuses on two amazing doctors in LA who have just been selected as the "Best Injectors in LA". Not only are they both doctors but just happen to be sisters as well with a full Medical practice in Woodland Hills, CA called ABM Medical Clinic. At ABM only board certified physicians perform the Jeuveau injections.
Dr. Maryam Mortezaiefard is a board certified internist with extensive training in the field of cosmetic laser and aesthetic medicine. Dr. Mina Mortezai is a double-board certified physician in Internal Medicine and Pediatrics, along with many certifications and training in aesthetic medical procedures including Lasers, Botox and dermal fillers such as Restylane. This sister duo both have great devotion to making people beautiful and confident in themselves which has been the foundation of their pursuit of excellence in the field of Aesthetic Medicine. They practice Internal Medicine and Pediatrics with the same passion, and believe greatly in patient education and empowerment.
Evolus recently launched this amazing product and it's slowly taking over the market as the alternative to Botox. Jeuveau® stops your nerves from telling your facial muscles to flex, temporarily smoothing moderate to severe lines between the brows. Modern-made using Hi-Pure™ Technology, Jeuveau® temporarily smooths the appearance of moderate to severe frown lines. Jeuveau® is a prescription medicine that is injected into muscles and used in adults for a short period of time (temporary) to improve the look of moderate to severe frown lines between the eyebrows (glabellar lines). (source evolus.com)
And here is a special treat from the two doctors from ABM, Get $40 off on your Jeuveau treatment (see offer below).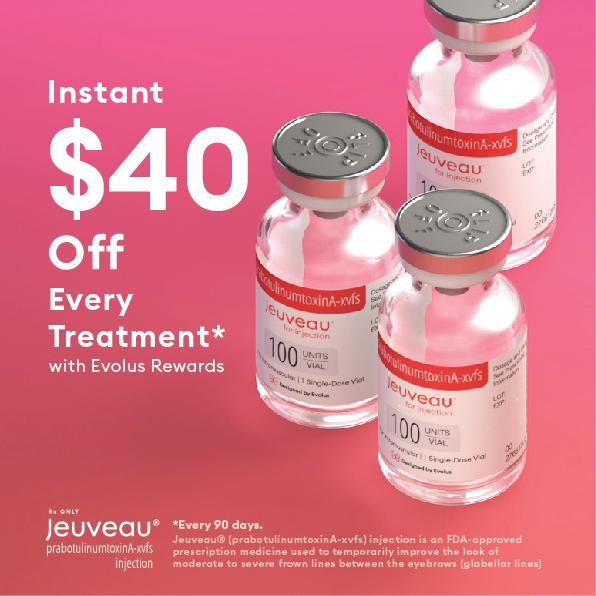 Full list of Services