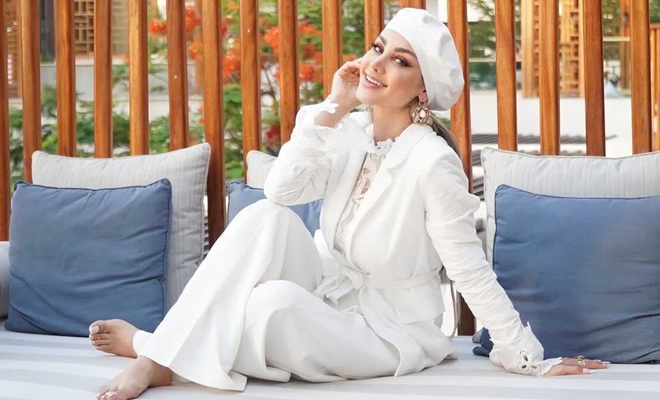 Iran's Hottest Fashion Designer
|
Dubbed the Queen of lashes in Dubai.
Mahnaz Esrafili is a well-known make up artist and clothes designer in Iran, she has her university degrees in management , computer and cloth designing and she also has some professional diplomas and certifications of make up and clothes designing from famous tutors around the world.
Mahnaz also has a series of business in her city consisting of beauty salons, bridal Maison and night dress Maison. She head all the clothing design and personally overseas all fitting for customers. This hands on approach is her key to success with the cream of the crop. From VIP customers, to celebrities and entrepreneurs Ms. Esrafili outfits them all!
What's next for her you ask? "Well it was a natural transition to create a line of custom lashes". Mahanz launched her own false lashes brand called "Me-lashes" in 2020. If that wasn't enough she is now launching a new business in Dubai.
She is  also considered to be a talented entrepreneur and also an influencer with more than 300 K followers
Follow her on Instagram: @mahnazesrafili
Company Profile: @mahnazesrafilieyelashes