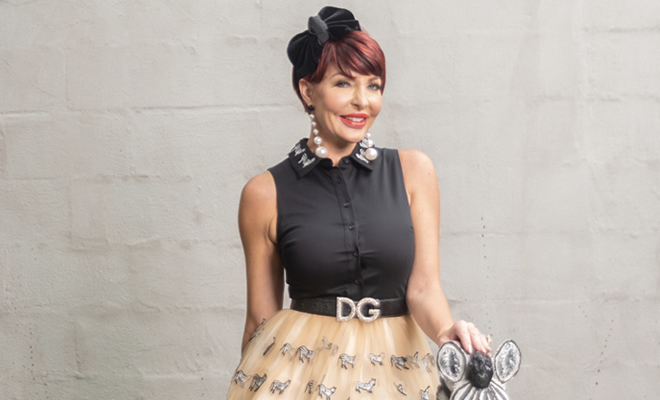 Glamore Shores with Staci Henderson
|
Born in Southern California, Staci Henderson acquired a fierce love for the sand and sea, yet she loves the diversity of her hometown of Houston. A graduated from the University of Houston, Henderson, her husband, and her children are fully involved in multiple charitable organizations while building a life they all genuinely love and enjoy in Houston.
Fashion became a massive part of Henderson's life. The beauty of design, self-expression, color, and mixing patterns brings true joy to Henderson, who prefers colorful shades over the simplicity of, say, beige!
As soon as her children were old enough to travel, Henderson developed an insatiable love for traveling, and she has yet to slow down. Every month or two, Henderson travels to a tropical oasis. Even if it's Europe, she is always on the hunt for top-rated beaches, hidden gems, and ocean view hideaways.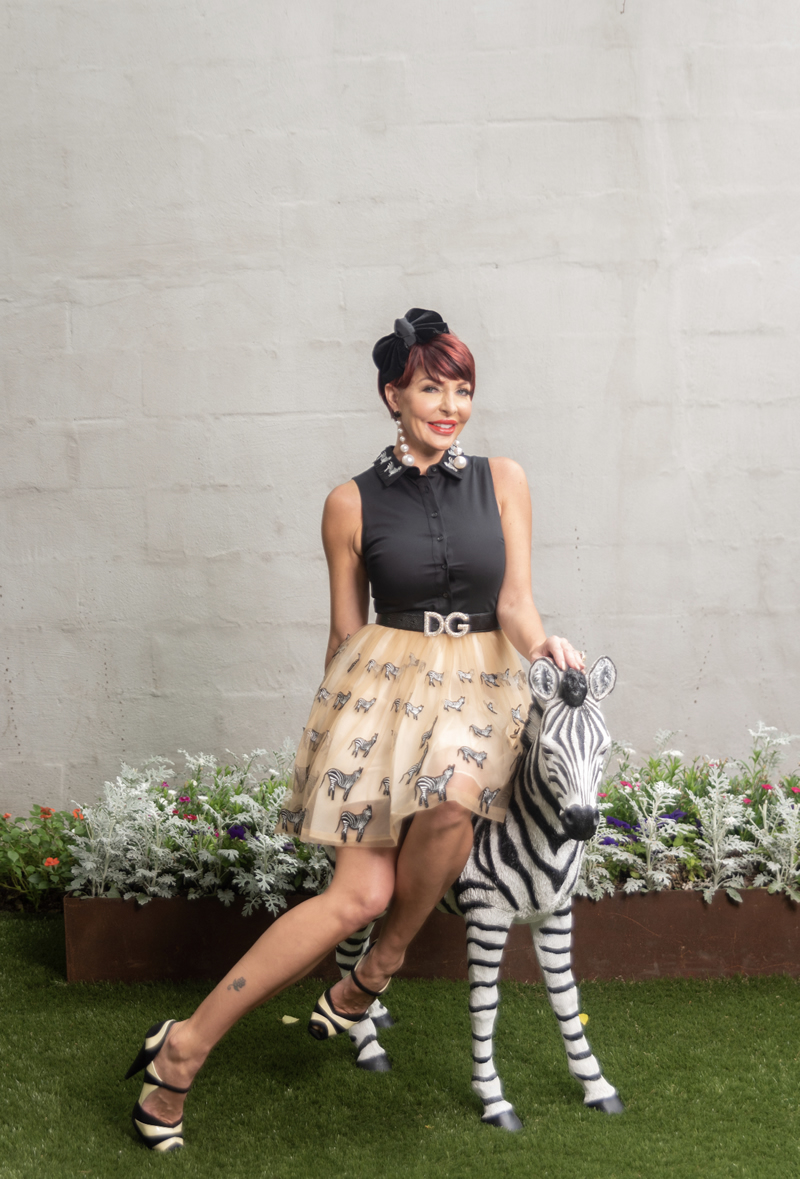 About two years ago, Henderson decided to do something daring; she took a solo trip to Mexico to see how she would fare on her own on vacation. Making all the reservations she would have if her husband would have accompanied her, Henderson discovered the joys of solo experiences. Henderson enjoyed the experience of learning what traveling alone was like, and on the flight home, the idea of Glam Shores was born.
Glam Shores takes an intimate group of no more than six women at a time to experience joy in traveling and getting to know themselves while in a tropical location.
Accommodations on a Glam Shores trip are almost always in a villa with a private pool. The guests enjoy a welcome private five-course chef dinner, an arranged shopping day for those wanting to glam it up, and of course, a boat excursion. Every Glamore Shores trip requires an application process to ensure everyone is personality-compatible but keeping it small helps the women get along! As the hostess and ice breaker of every trip, Henderson ensures that every woman enjoys her travel and values her time spent getting to know the other women.
Follow her travel adventures on Instagram: @stacilovestotravel
www.GlamShores.com