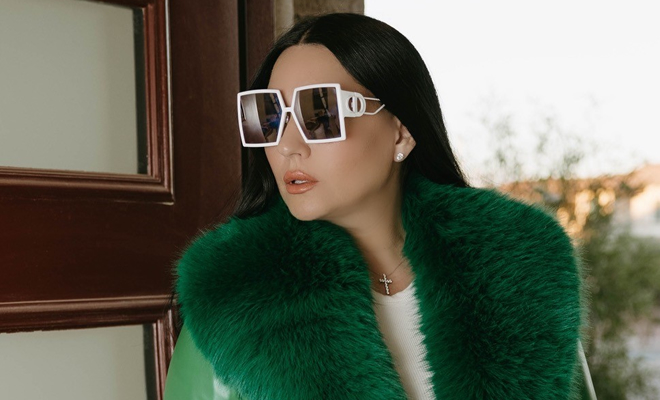 Estefania Iglesias
|
Estefania Iglesias started her career in media at an early age in her native Argentina, when hosting the TV show "Rock and Sport" , a position she earned after completing several studies of social communication at the University of Buenos Aires, Argentina .
After she moved to Mexico City, and Milán in Italy where she continued her career as an international high fashion model for magazines, catalogues, catwalks and work that led to visit countries such as Spain , France, Turkey , Brazil, Dominican Republic, United States, Peru to name a few.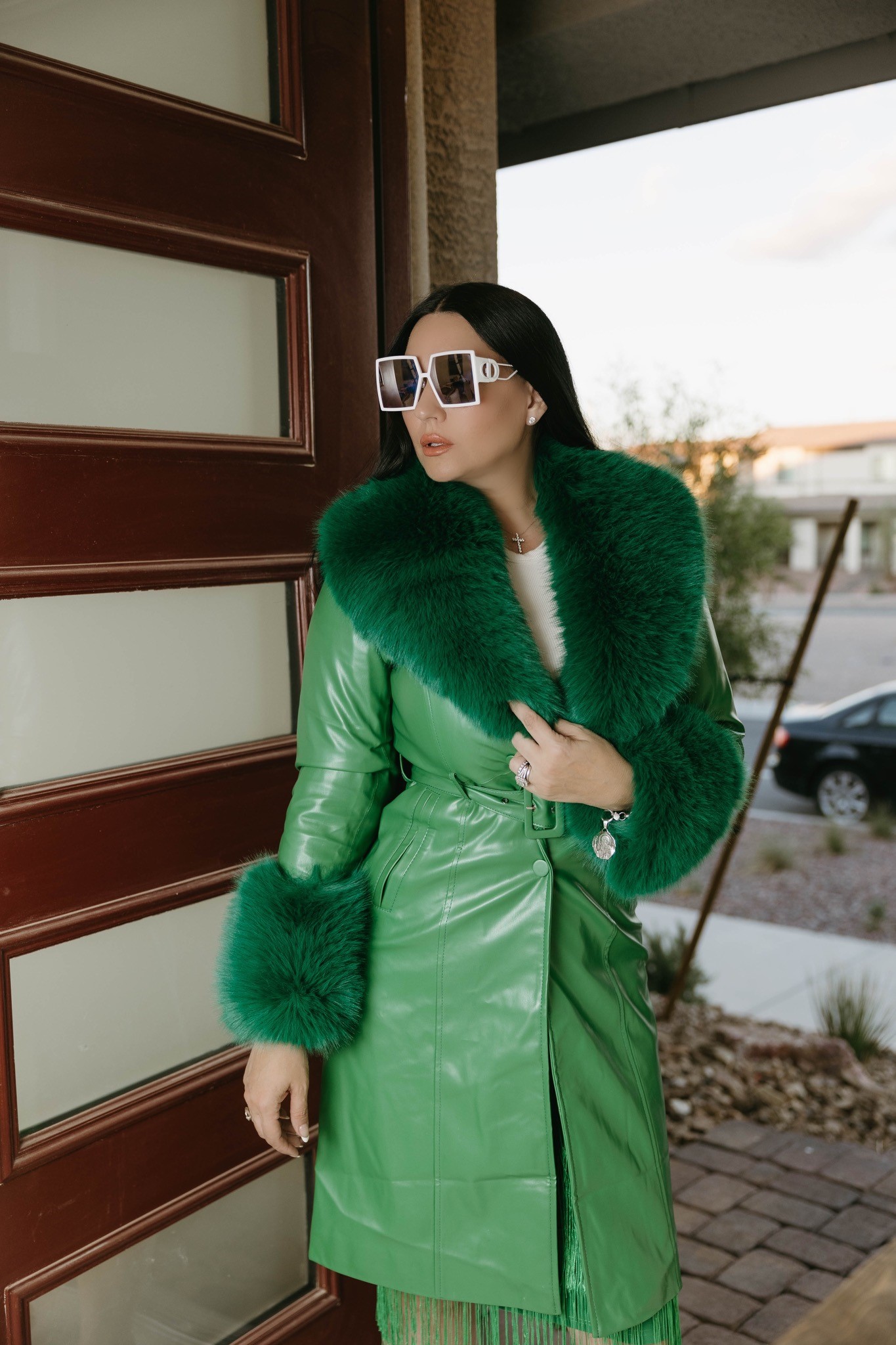 Iglesias arrived in Los Angeles and focused on perfecting the lessons learned from theater and performance studies at the academy (ACT ) of the acting schools , theater and more important and prestigious American Union television.
With over 2000 commercial to his credit and five awards for " Best Actress" at various international film festivals, we can see her in movies such as "Down For Life " with Danny Glover and Kate del Castillo, " Spread" with Ashton Kutcher, "Bad Cop " with David Carradine, " The Red Door " , " Djinn " , " Rain of Freedom "among others.
She also worked for E! Entertainment Television in the "E! Program Specials " for all Latin America.
Along with all this, Estefania Iglesias begins to develop her passion for meteorology, her performance as a weather Anchor for Spanish TV made her get the Meteorologist and oceanographer degree in The University of Barcelona.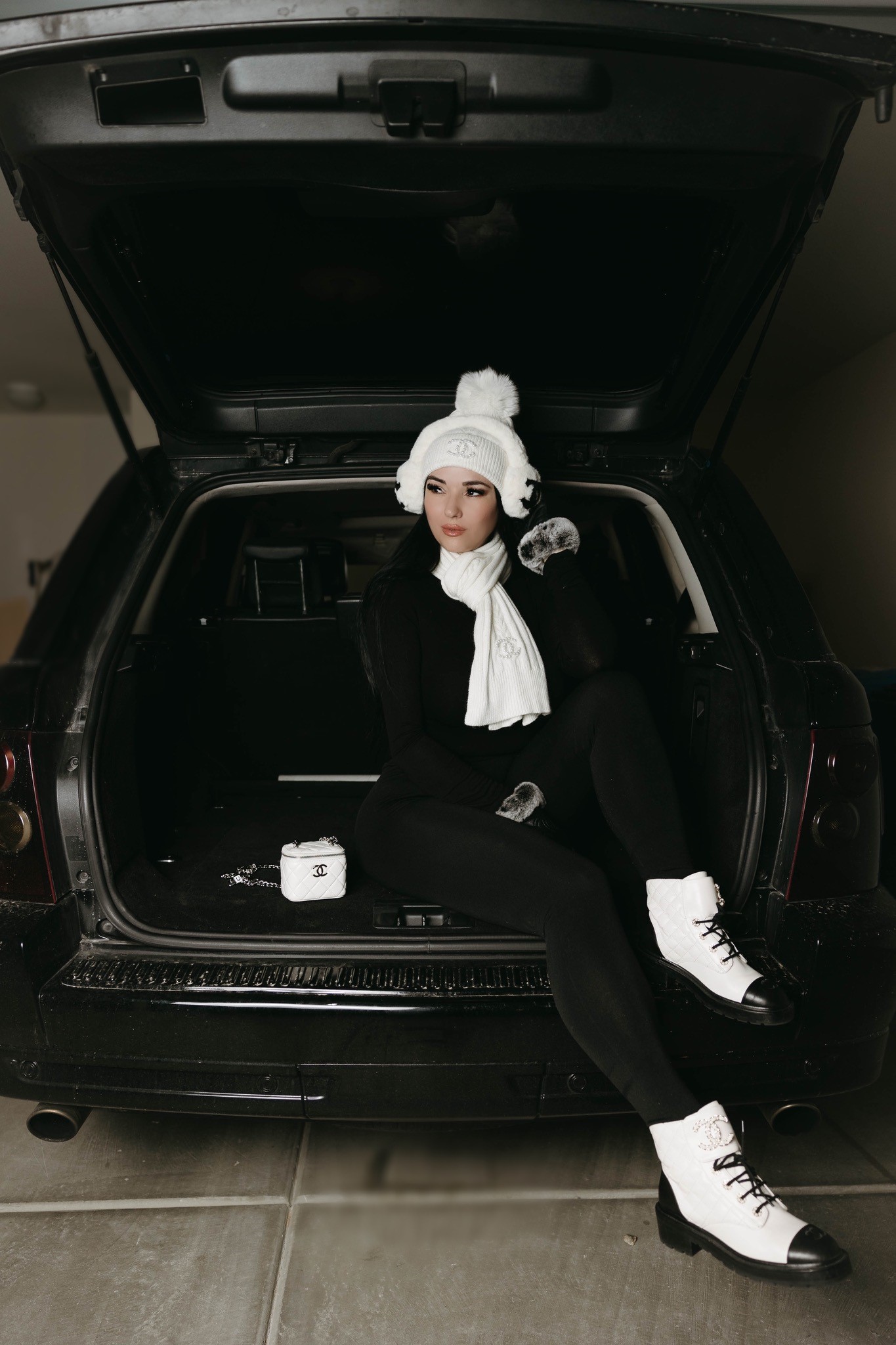 In her desire to always be better she graduated from Michigan State University as a Journalist.
In her spare time, Estefania collaborates with noble causes and does volunteer work with organizations that support the Latino community in Los Angeles.
In addition to speaking Spanish and English, fluent in Italian.
Estefania Iglesias has been nominated for the prestigious Emmy Award for her work in the news.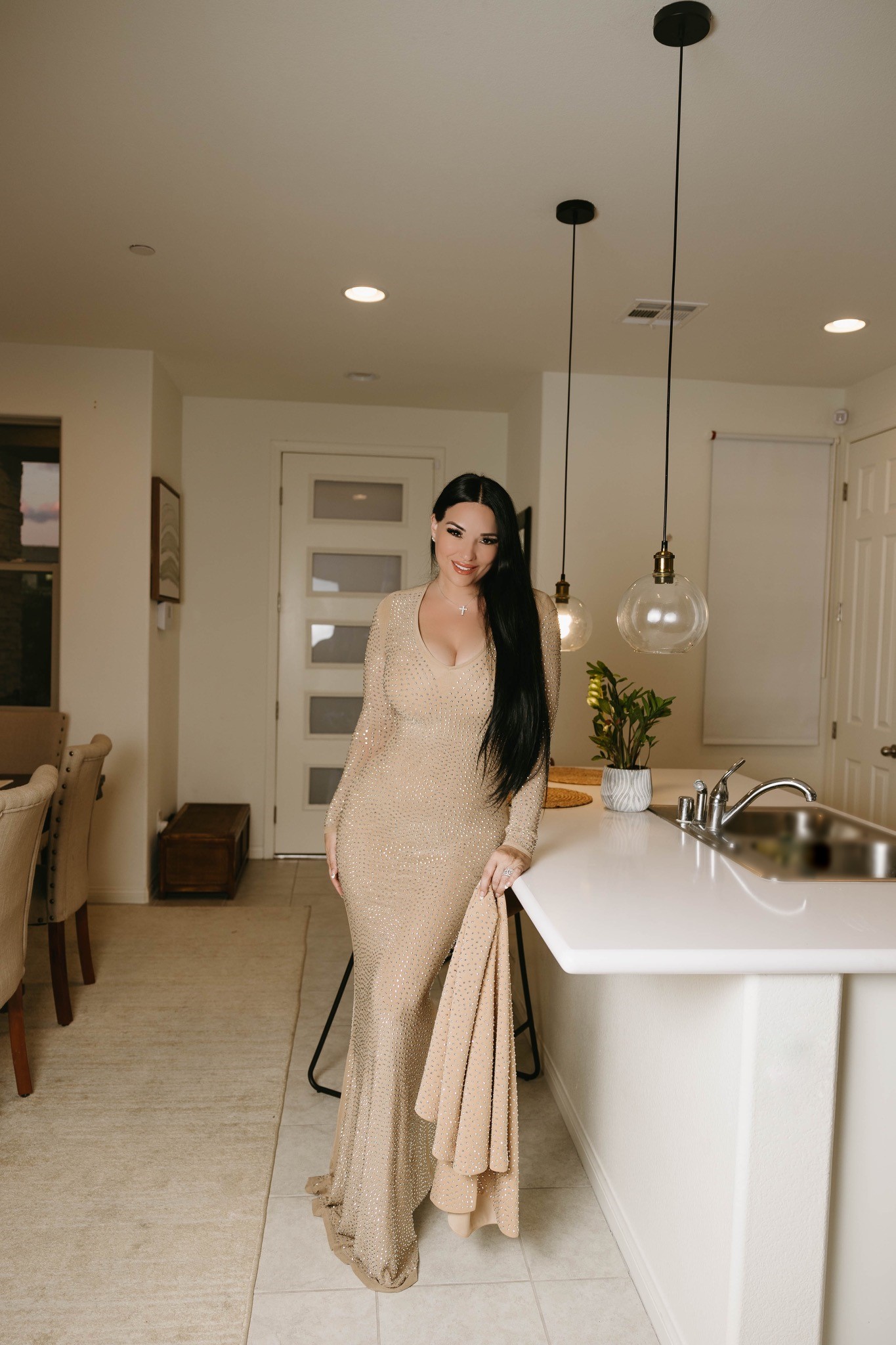 Now she collabs with The Independent in Spanish doing fashion and life style segments and host a Podcast called "Latinas Break" you can listen to in all platforms.
https://www.instagram.com/estefaniaiglesias/