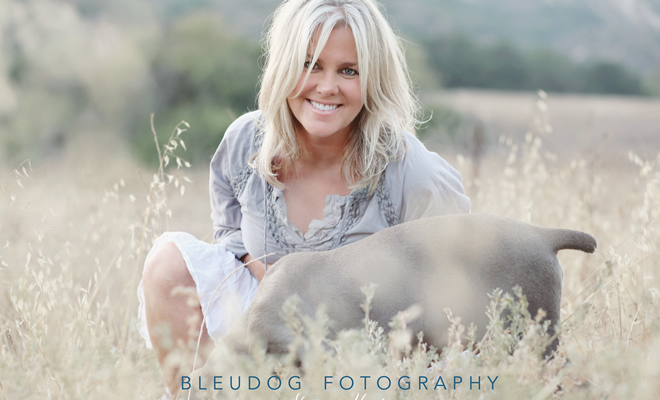 Behind the Lens
|
Hi I'm Shawna.
Over the years I've come to realize that some of my favorite views in life come from behind the lens of a camera. In fact, there are times that my camera actually feels like an extension of my arm. Needless to say, I really really love what I do and I would love to have the chance to share that passion with you.
When it comes to taking your picture my approach is one that might be a little different. I am an artist that wants to capture the real moments in your life and the raw emotions that go with those times. I like photos that are natural and unorchestrated, without all the fuss of props and diffusers. I choose to capture the organic light and use the beauty of nature as a backdrop to showcase your own beauty and uniqueness.
I live in the sunny seaside town of San Clemente, the furthest city south in Orange County, where the beach is just minutes away. I can also look to the east and see rolling hills and open fields that make perfect locations to shoot your dream photos. City scapes are also all around me and provide a totally different look for some artistic photoshoots. I am a native Southern California girl with sandy feet and sun on my face, and I know the area very well. I am also adventurous and open to travel if you need me to come to you. I have done photoshoots in all kinds of fun places, including a great trip with some of my favorite doctors to Peru to record, with photos, the charitable work they did there.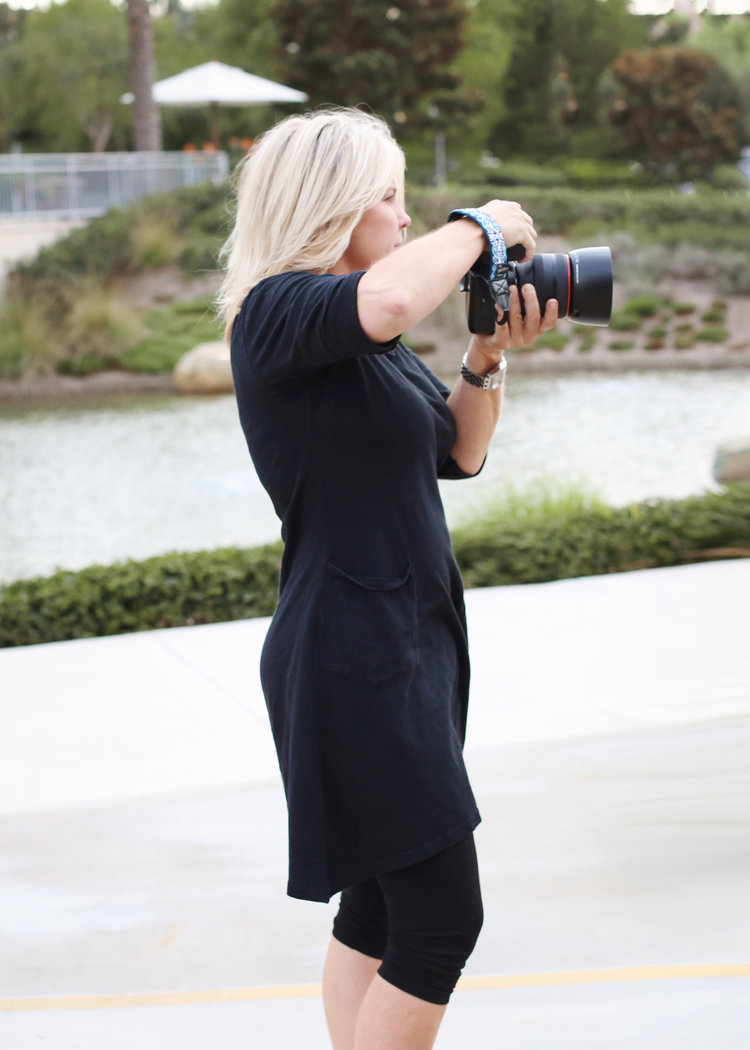 The name Bleudog Fotography stems from the love I have for Weimaraners. I have two beautiful bleudogs that I share my life with who keep me busy with their mischief. Sometimes I feel like I have two toddlers in the house all over again. I have been a foster mom for rescue Weimaraners and will drive miles to save one of these beautiful critters when I need to. To be honest, there are times they save me too.
A true photographer is a grand story teller. Let me help you capture the beautiful moments in your life and tell your story with images that will live on forever.