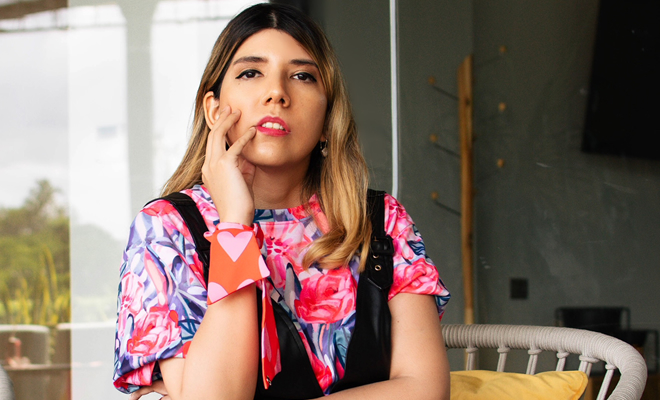 A Latin Power in Fashion
|
Graciela Ayala Is a known content creator and doctor in the Latin and USA market. She Is also and avid activist and writer. She started a blog in 2015 which was very successful, now with a book in Spanish and another to come, she Is still creating amazing looks and working with high brands. She Is settings her eyes in more to come. Currently she Is engaged and planning her dream wedding. Graciela has been the face of many brands and magazines with her style or her ubique Beauty, not having the standard type of Beauty has been a challenge for her in the world of fashion. In her activism and Fashion she tries to out the message of health and specially mental health, she has suffered of depression, anxiety and many more in her life. Coming from a small town and making it big wherever she go, as a blogger and as a doctor. But definitely has not been a easy rías for this young lady. "When you don't come from privilege or wealth Is hard in society and specially in the world of Fashion", " everyone Loves the Cinderella story but not that much" .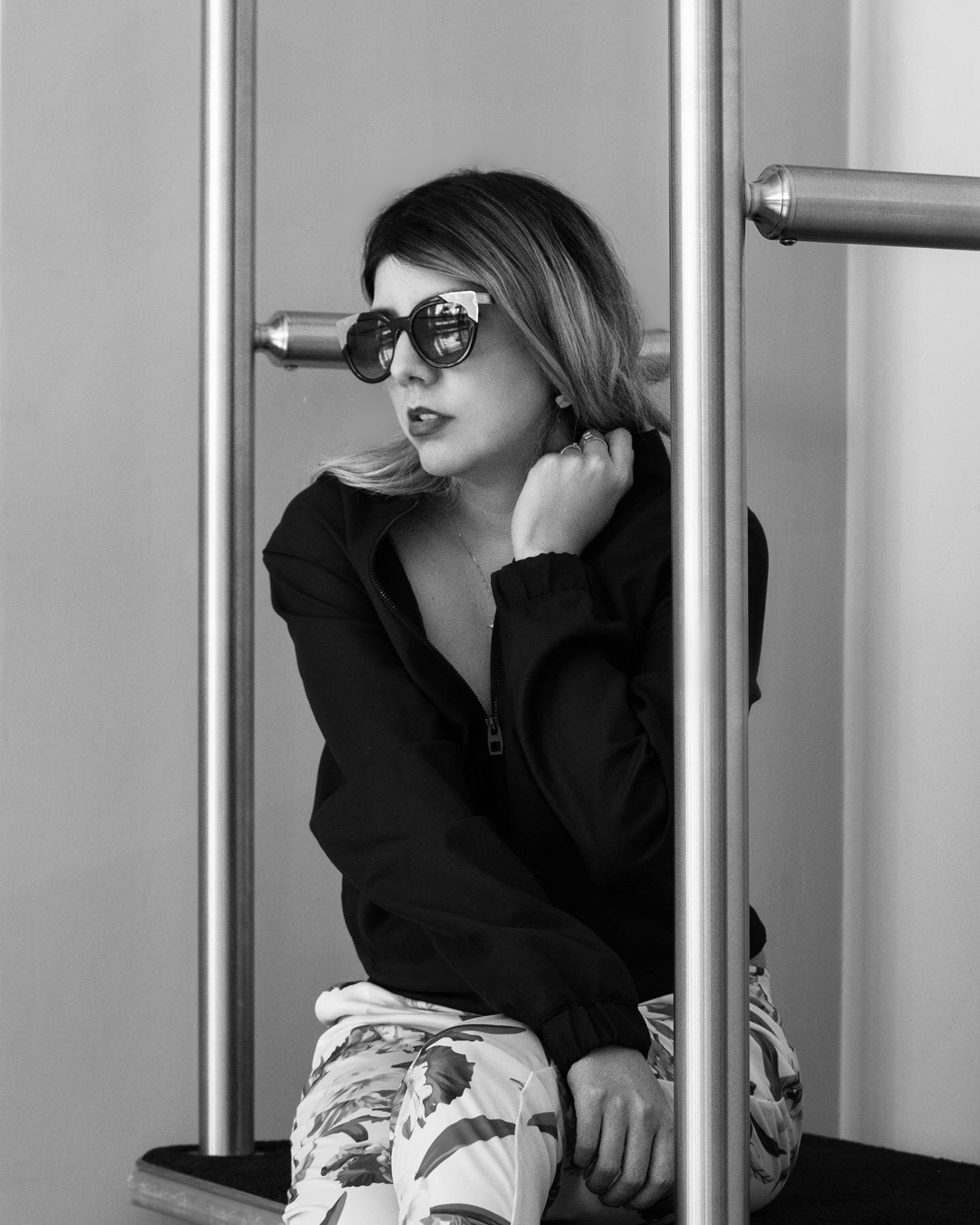 Graciela has overcome depression and many health challenges and now Is a specialist in sports nutrition, as a vegetarian nutrition Is something she loves and embraces for her and her patients from different lifestyles. In the end Is all about being happy for this young woman, thriving life and getting success in your own terms. She Is Eager to conquer more in every aspect of her life, always remembering that once was a girl in Los Angeles from a small town before glam or a blog. She once was a girl in vegas at 24 still wondering people for how young and underage she looks. The secret from her lips Is trying to be at peace and happy with yourself. And of course have one or two great skin products, take care of your skin she said.
We hope and absolutely find more to come from Dr. Graciela, as a fearless entrepreneur or as a stylish girl she always leave people wondering whats next for this young talented and smart driven lady. In her own words she wants to see the world and capture every moment of it, she wants to be the best of the best when it comes to nutrition and as a doctor. Lets keep and eye on her Instagram @gracielaayalao (verified) and on her journey on magazines and news. This latina powerhouse Is here to stay and grow to the infinity. Follow her in her social media and share this note if you felt inspired or love the Latin culture like we do.